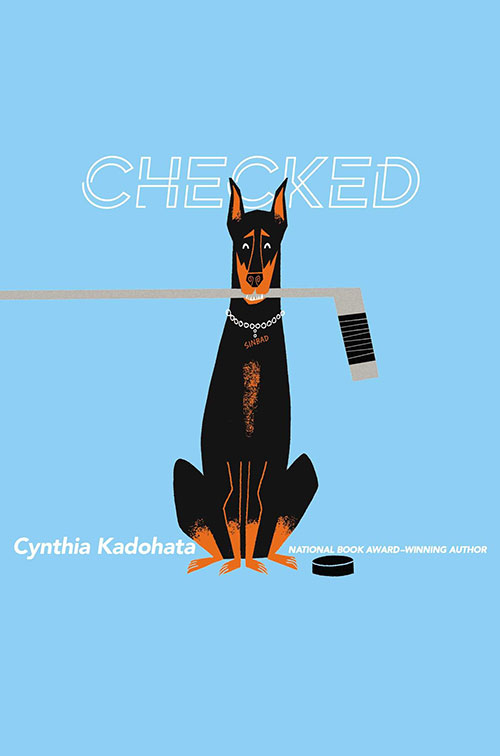 Cynthia Kadohata
illustrated by Maurizio Zorat
Caitlyn Dlouhy Books
Atheneum, 2018
hardcover: 978-1481446617
What's life like when you're an elite athlete, or even trying to be?
Hockey is Conor's life. His whole life. He'll say it himself, he's a hockey beast. It's his dad's whole life too—and Conor is sure that's why his stepmom, Jenny, left. There are very few things Conor and his dad love more than the game, and one of those things is their Doberman, Sinbad. When Sinbad is diagnosed with cancer, Conor chooses to put his hockey lessons and practices on hold so they can pay for Sinbad's chemotherapy.

But without hockey to distract him, Conor begins to notice more. Like his dad's crying bouts, and his friend's difficult family life. And then Conor notices one more thing: Without hockey, the one thing that makes him feel special, is he really special at all?


***CHECKED has been included in the most recent article by the international educational publisher Twinkl – you can read more here.***
What Other People Have to Say
"Masterful…You don't have to know about power skating or stick time to get sucked into this moving story."  (New York Times Book Review)
"Kadohata's slapshot is the heart-swelling narrative of a father and son…Truly powerful." (Jason Reynolds)
"A deeply poignant story about a boy sorting out his priorities." (Publishers Weekly, starred review)
"A vivid, memorable portrayal of a boy within his family, his sport, and his gradually broadening world." (Booklist, starred review)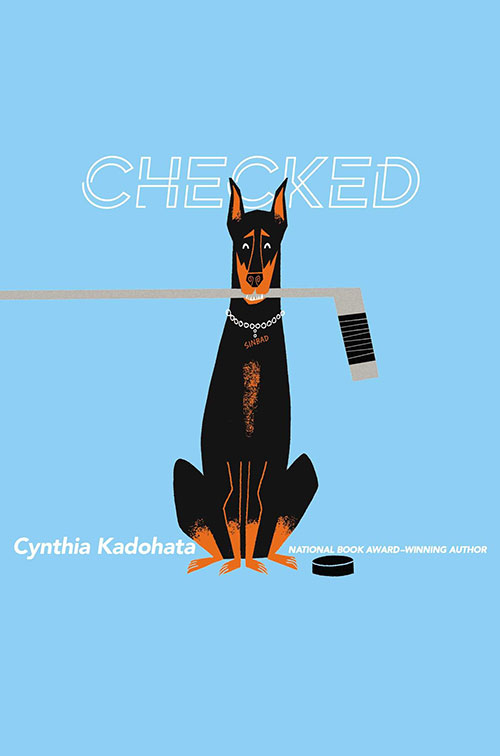 Cynthia Kadohata
illustrated by Maurizio Zorat
Caitlyn Dlouhy Books
Atheneum, 2018
hardcover: 978-1481446617
Available in hardcover, paperback, audio book, and e-book formats